About Me
Obviously I'm a fan of Sess&Kag fanfiction(lol).My Fav Manga/Anime are Inuyasha (duh) Wolf's Rain, Sensual Phase, Bleach, FullMetal Alchemist, and many many more. I've written several fics, but I have no artistic abilities WHATSOEVER. I'm also very nice or so people tell me?........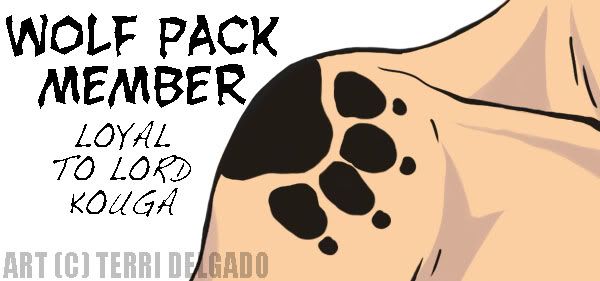 If you'd like this Love The Fluffy banner Let me know in the forum.
Anger Management Challenge Banner see forum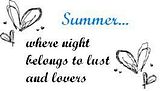 Click Me!
Click Me!
Click Me!
Click Me!

User Status
| | |
| --- | --- |
| | 20758 |
| | OFFLINE |
| | 8 years ago |
| | 2 months ago |
| | 3 months ago |
| | 47 |
| | - |
| | - |
| | - |
| | MidNigh |