About Me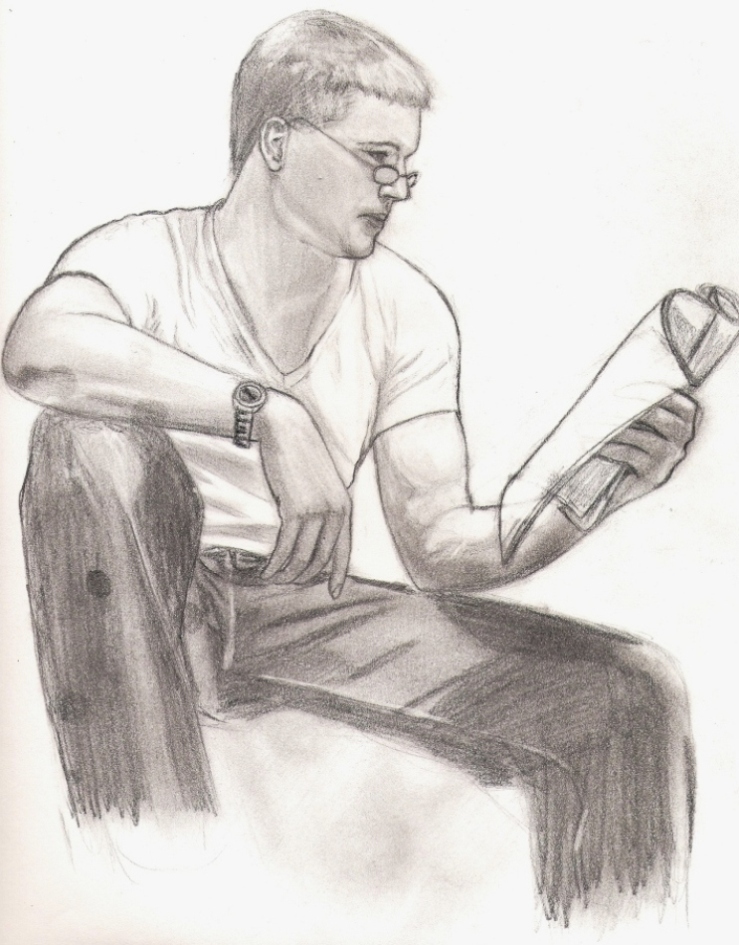 Hey there I'm Amadeus (Adam)
I figured it was about time to fill out my profile finally.  Some of you might know my artwork from either my old account on FAC or my current account on dA under the username Abioticfactor.
 I'm currently 25 years old (as of 2009) and I am an aircraft mechanic in the United States Air Force stationed at Offutt AFB, NE, but was born and raised in Vidor, TX and I'll be a Texas boy till the day I day.
I like to do a lot of things but mainly draw, write, sing, play my guitar, and work on my pride and joy my 1988 Nissan 300zx.  I'm married to my beautiful wife Avalon, and we just celebrated the birth of my son on August 17th.
 I've been a SessxKag fan since before I even knew what Inuyasha was, I found a SessxKag story on FF.net and have been hooked since then.  That being said I'm different from probably everyone here because I don't like the anime/manga Inuyasha (GASP!!!) I'm just a fan of SessxKag because their personalities just seem to go with one another, that and they look good together. 
Anyway feel free to look at my artwork and thanks for stopping by.
?
PS- I figured I'd post a self-portriat of myself so I'm not confussed as a girl.  How? I'm really not sure, ecspecially with a username of Amadeus but whatever it's not that big of a deal I guess as long as I can still share my artwork. 
User Status
| | |
| --- | --- |
| | 16167 |
| | OFFLINE |
| | 11 years ago |
| | 3 months ago |
| | 11 years ago |
| | 14 |
| | - |
| | - |
| | - |
| | Amadeus |
Forum
Forum Statistics
Forum Ranking
Pup

Total Posts
38
Karma
2