About Me
MoonStarGoddessNeko
AKA
MGN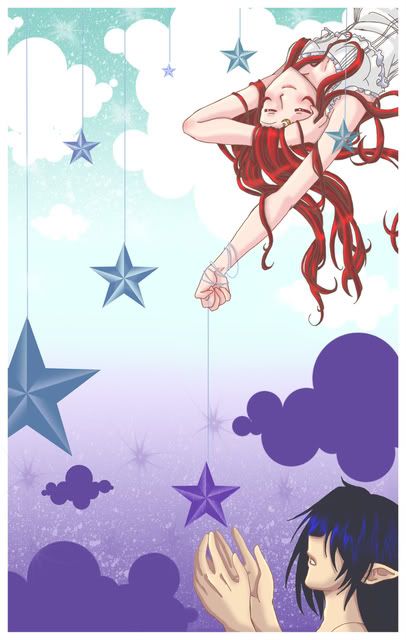 Information About Me
Age: 17
Interests: Drawing, writing, reading, and watching anime, playing games
Favorite quote: Because butts...
Likes: Lemons...You know the kind im talking about >.>
Dislikes: Lightening
Favorite Cartoon Charactor: Sesshomaru :P
Favorite Book (s): Twilight...I guess O.o
Favorite artist(s): Lady Shieru, Youkai Yume, Neonmace, Kaze-Hime
Favorite writer(s): Resmiranda *the goddess of SesshyxKags fanfics*, KogasAngel, ladybattousai.
Favorite fanfic(s): Tales from the House of the Moon, Winds of Change, Seven Fuedal Fairy Tales
OC's: Neko, Chadd, Chehiro, Yoritomo
If you are interested in my drawings, please visit my deviantart page. <3
www.moonstargoddessneko.deviantart.com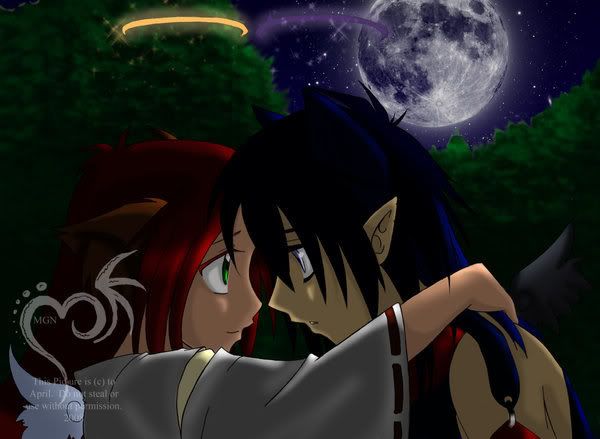 ?
My Tales from the House of the Moon Tribute
Thank you to who ever nom nom nom'd my 'Fly to the Moon' peice. :P
?
?
User Status
| | |
| --- | --- |
| | 9437 |
| | OFFLINE |
| | 12 years ago |
| | 8 years ago |
| | 11 years ago |
| | 9 |
| | - |
| | - |
| | - |
| | MGN |
Main
5 out of 4 people don't understand fractions. D :>
Forum
Forum Statistics
Forum Ranking
Pup

Total Posts
1
Fanart