About Me
I'm a Wife, a Mommy, a cook, a chaufer, an interior designer, secretary, message service, nurse, nanny, refree, driving teacher... and so much more.  Here I sit looking for my own bit of escape.  :)
My Dokugasonna was done by Kairou Watoshimi.... cause she's awesome and talanted.
While You Still Think You Know Everything was inspired by a saying my father made me memorize.  And because it irritated me so... I made sure to make my teenager memorize it.
Teenagers
Tired of being harassed by stupid parents?!
ACT NOW!
Move out!
Get a job!
and pay your own bills!
While you still think you know everything.
XD
Currently working on another fic and getting it Beta'd by l'-'jj.  My plunnie is trying to hide for the last arc, but we won't allow it.  Hopefully, it will be done soon.
Pyreite drew this awesome line art of Cupid, he's my OC from Sesshoumaru's Gift- The Courting.   I had to dust off my pencils and color him.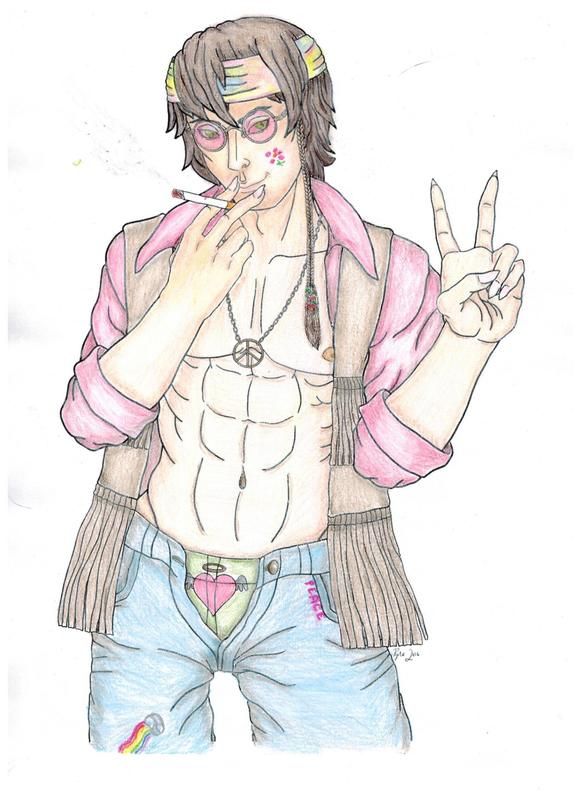 User Status
| | |
| --- | --- |
| | 65097 |
| | OFFLINE |
| | 12 years ago |
| | 2 months ago |
| | 6 years ago |
| | 15 |
| | - |
| | - |
| | - |
| | KEdakumi |