About Me
I used to have some uninteresting stuff about myself here, but here is what you really need to know about me:
I am extremely terrified of any animal that is larger than I am.
Sugar0o is my brain twin.
I don't like the number four.
I love pandas!
If you have a technical problem on Dokuga, you will probably read this. Sorry, it's my fault.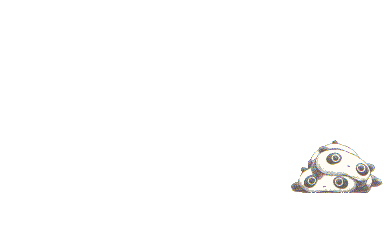 User Status
| | |
| --- | --- |
| | 96458 |
| | OFFLINE |
| | 13 years ago |
| | 13 years ago |
| | 79 |
| | - |
| | - |
| | - |
| | Miss Kagura |