Sesshomaru's Secret Admirer Profile Page
About Me
*Dokugasona drawn by the amazing JeniNeji! (Forever grateful)
I have been reading Fanfiction ever since I was twelve years old.
Now graduating from University, I am and always will be in love with Sesshomaru.
My favorite and only Inuyasha pairing is Sesshomaru and Kagome.
I will only be writing stories based on the two characters for life.
I am the type of author that can't stop writing until all my thoughts are put down.
So, you will never see an incomplete or an abandoned story.
I hope my stories will make you fall deeper in love with both Sesshomaru and Kagome as I have.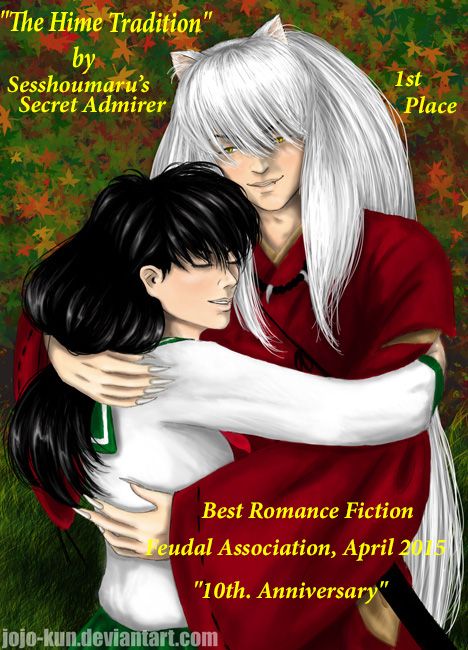 User Status
| | |
| --- | --- |
| | 83580 |
| | OFFLINE |
| | 9 years ago |
| | 2 years ago |
| | 5 years ago |
| | 43 |
| | - |
| | - |
| | - |
| | Sesshomaru's Secret Admirer |