About Me
------------------------------

Moshi Moshi!!!
First off... I LOVE Sess/Kag fanfiction and fanart, so you can imagin how happy I was to find this amazing site!!
Illustration and writing is a passion and hobby of mine. I am a proud LEO so I'm a 'little' crazy at times, Love to love, Forever and always enjoy sharing my opinion (good or bad), and well...
I am just happy meeting new people and growing as an individual.
-LunaChan4044
------------------------------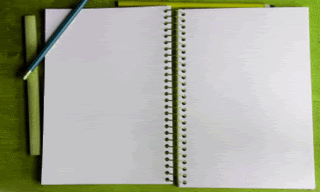 www.amandachan696.deviantart.com
-----------------

www.myspace.com/amanda_chan

User Status
| | |
| --- | --- |
| | 9724 |
| | OFFLINE |
| | 11 years ago |
| | 2 years ago |
| | 11 years ago |
| | 7 |
| | - |
| | - |
| | - |
| | Luna chan |