About Me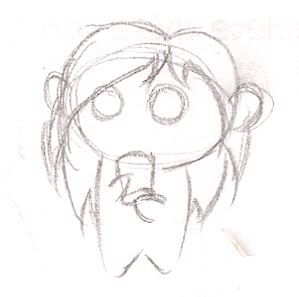 I am a professional procrastinating artist!
When I should be working on original arts I find myself sidetracked to this AMAZING site and drawing out quirky ideas with one of my favorite fictional couples.
Fact ~ You'll probably never see my works colored. But you might see them inked every-now-and-then.
So, because of this reason I give full permission to anyone, who wants to bother, to color my fanarts. I only ask you give credit to Takahashi-san for the characters and credit to myself for the arts. Have fun!
And that's about it in a nut-shell. : 3
User Status
| | |
| --- | --- |
| | 6002 |
| | OFFLINE |
| | 10 years ago |
| | 9 years ago |
| | 10 years ago |
| | 1 |
| | - |
| | - |
| | - |
| | Eos Sol |
Forum
Forum Statistics
Forum Ranking
Pup

Total Posts
13
Karma
1
Fanart
Total number of images: 8